4th of October 2021
Increased availability to Paris MoU Data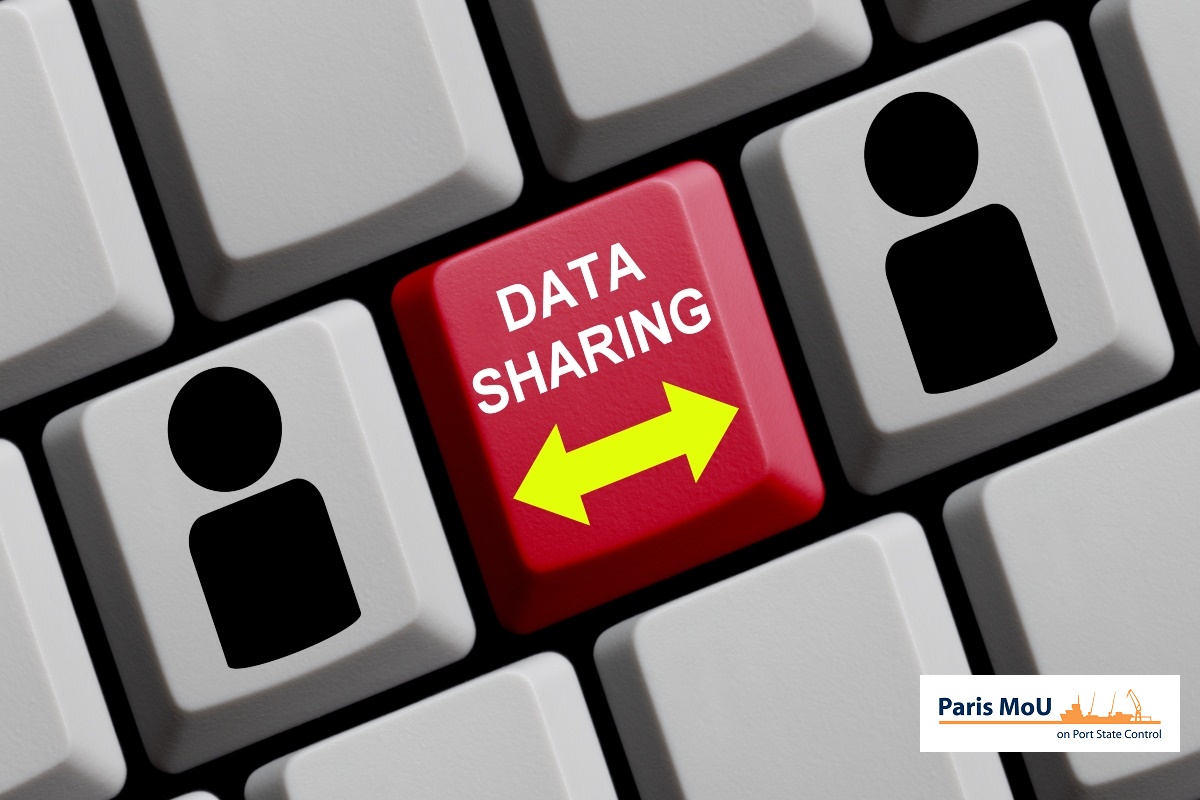 The Paris Memorandum of Understanding on Port State Control (Paris MoU) starts sharing its inspection data with the public in bulk form.
To this end, the Paris MoU website (www.parismou.org) has been expanded with an additional, dedicated page where the inspection results can be downloaded. Both manual and automated. After receiving an account for the web page, the inspection results are available to be accessed.
The Paris MoU has made its inspection data publicly available through the website for many years now. This inspection data was available on an individual ship basis. Due to the increasing importance of the availability of reliable data for parties in the maritime industry and the demand from third parties to be able to analyse such data, the Paris MoU has decided to develop the possibility to make data available in bulk form (XML format). This is part of the work of the Paris MoU to strengthen its role in the chain of responsibility within the industry in order to improve maritime safety, pollution prevention and seafarer working and living conditions.