15th of June 2020
Concentrated inspection campaign (CIC) 2020 postponed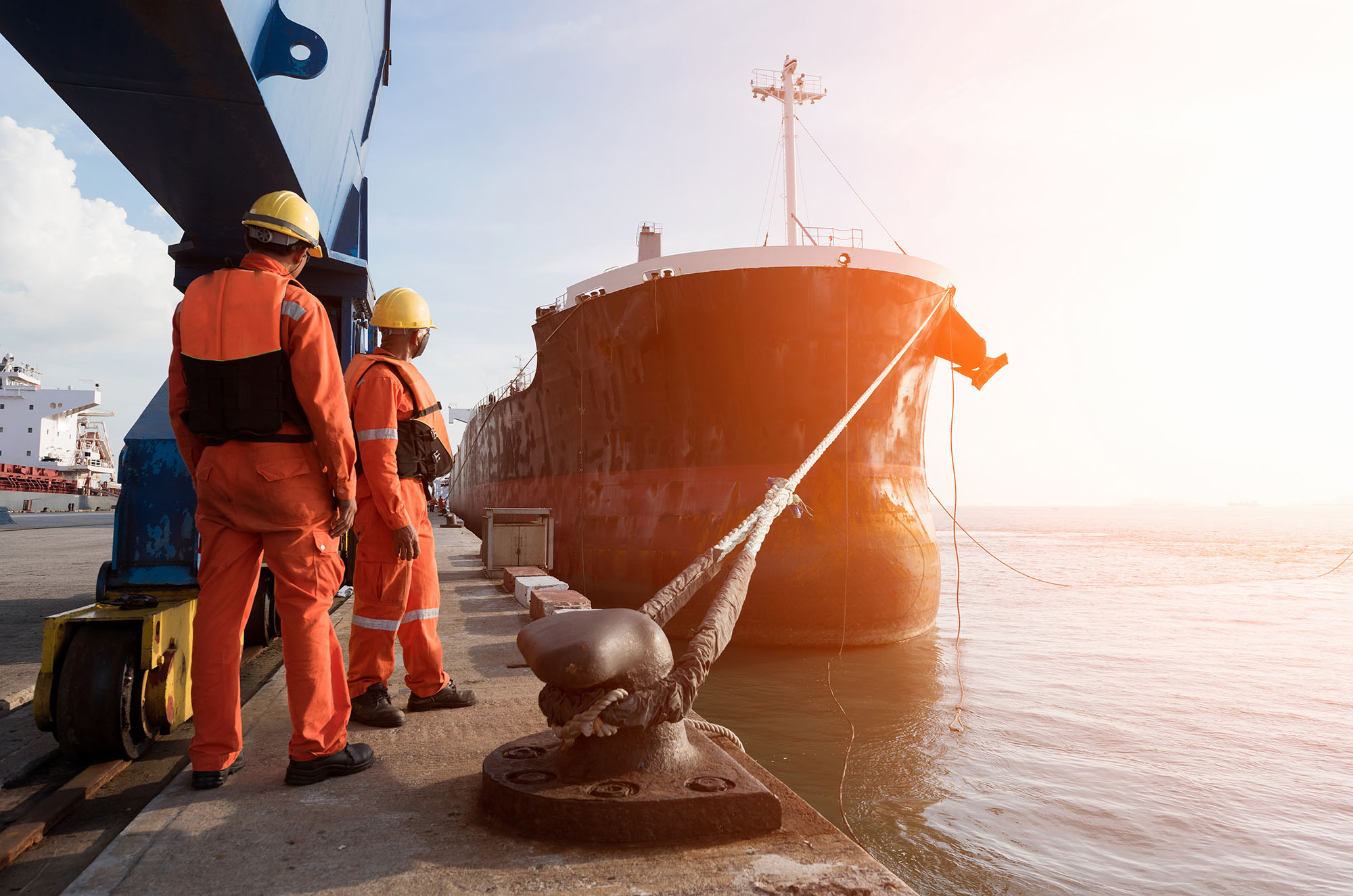 The COVID-19 crisis has had a considerable effect on the maritime industry, with limited resources to do necessary surveys and inspection, postponement of the renewal of certificates and difficulties for crewmembers to board ships or take leave.
Every year the Paris and the Tokyo MoUs jointly conduct a CIC on a specific aspect on the safety of shipping. In 2020 the CIC would have focused on Stability (in general). A CIC is held from 1 September to 30 November.
In response to the situation with regard to COVID-19, the members States of the Paris MoU, in co-operation with the Tokyo MoU, have decided to postpone the CIC for 2020.
Therefore the schedule for CICs for the coming years will be:
2020    NO CIC
2021    CIC on Stability (in general)
2022    CIC on STCW
2023    CIC on Fire Safety