30th of November 2020
COVID-19 Circulars from related organizations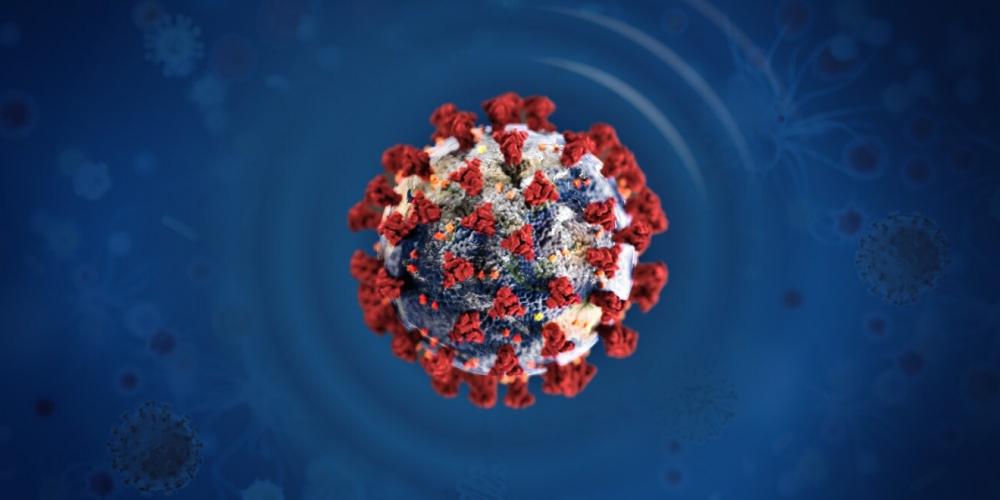 EU/EMSA INFORMATION ON COVID-19
EMSA has created a single point of reference which lists the information per country as supplied by them. The accuracy of the information is therefore dependent on the information provided by the EU Member State and EFTA country concerned. All recent information can be found on this website
IMO INFORMATION ON COVID-19
The IMO has issued circulars and letters with guidance on COVID-19. The guidance is specifically directed to persons involved with Travel and Transport. The information in these documents may help PSCOs to deal more effectively should they encounter vessels from affected regions in their port. All relevant and up to date information can be found on the special dedicated website.
For the latest IMO press briefings regarding COVID-19 click here.
ILO COVID-19 guidance
The ILO has issued an extensive information notice on Maritime Labour issues and COVID-19. Please visit this page for daily recent updates.
WHO INFORMATION ON COVID-19
The WHO has set up a special dedicated website providing relevant information regarding the current outbreak of coronavirus disease (COVID-19). Please visit this page for daily updates.