Back to overview
1ST OF JULY 2019
M/V "ABDUL G" IMO 739665 refused access to the Paris MoU region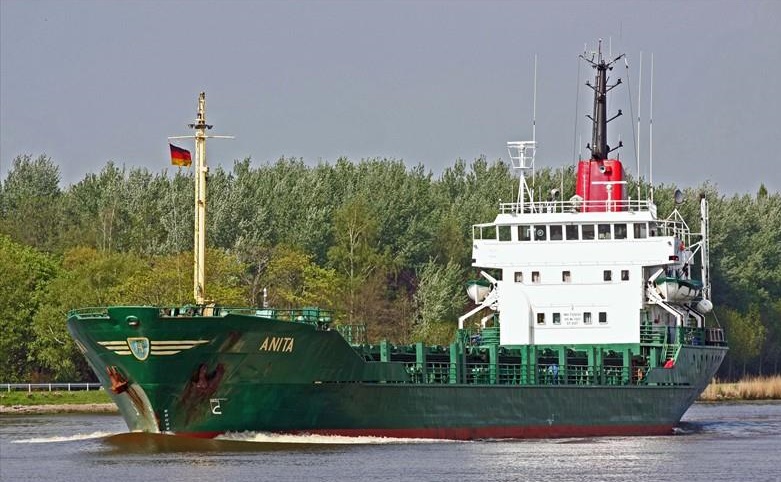 The above named vessel which was detained in the port of Thessaloniki on 30/04/2019, left the port on 12/06/2019 complying with the conditions determined by Thessaloniki PSC District office but failed to call at the repair yard in Yalova, Turkey, as agreed.
In accordance with Section 4.2 of the Paris Memorandum of Understanding on Port State Control, Article 21.4 of the EU Council Directive 2009/16/EC, and the provisions of (P.D. 16/2011 Official Gazette A' 36/2011) you are advised that the above named vessel will be refused access to any port and anchorages in the Paris MoU region, except a port and anchorage of the ship's flag State.
The refusal of access will only be lifted following a re-inspection of the ship at an agreed and if evidence is provided that the ship fully complies with all the provisions of the applicable international conventions.