Secretariat Paris MoU on PSC
The Secretariat Paris MoU on PSC is responsible for the effective implementation of the Paris Memorandum of Understanding.
The Secretariat organizes international meetings and participates in various working groups. Furthermore, it is responsible for the exchange of information and serves as first contact point for the member States and external contacts.

The Secretariat is based in The Hague, The Netherlands and falls directly under the responsibility of the Dutch Inspector General.
In terms of content the Secretariat is managed by the member States and the MoU Advisory Board (the executive board). The Netherlands is one of these member States.
The Secretariat has its own budget that annually is adopted by the Port State Control Committee.
How to contact the Secretariat Paris MoU on PSC?
Secretariat Paris MoU on PSC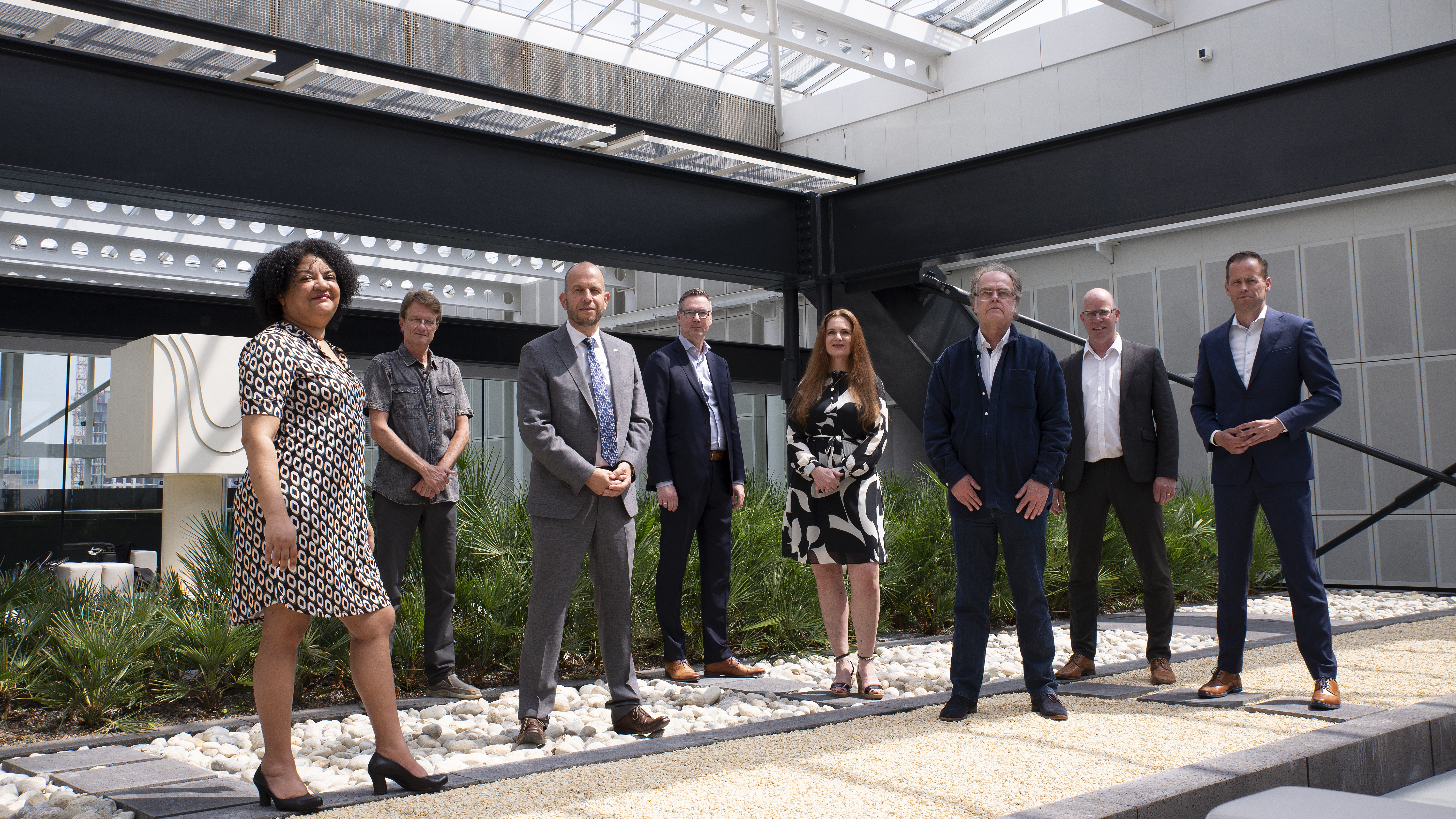 The Secretariat has been audited by SGS for re-certification of the ISO9001 Quality Management System, after a period of 3 years. The audit has been concluded successfully, without any non-conformities. The new certificate was issued on 6 April 2018 (see image below).